Wenzhou Hongsheng Import & Export Co., Ltd. is located in Wenzhou City, Zhejiang Province, China. It is a supplier of the production of disposable pulp tableware made of sugarcane bagasse and other biodegradable and compostable molded paper. The eco-friendly tableware, including boxes, plates, bowls, clamshells, trays, etc. With the advantages of non-toxic, tasteless, acid proof, alkali-resisting, water & oil proof, convenient & healthy,especially self-degradable, are sold all over the world and popular with foreign customers.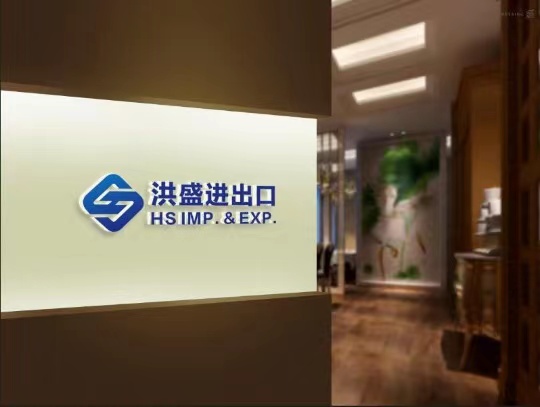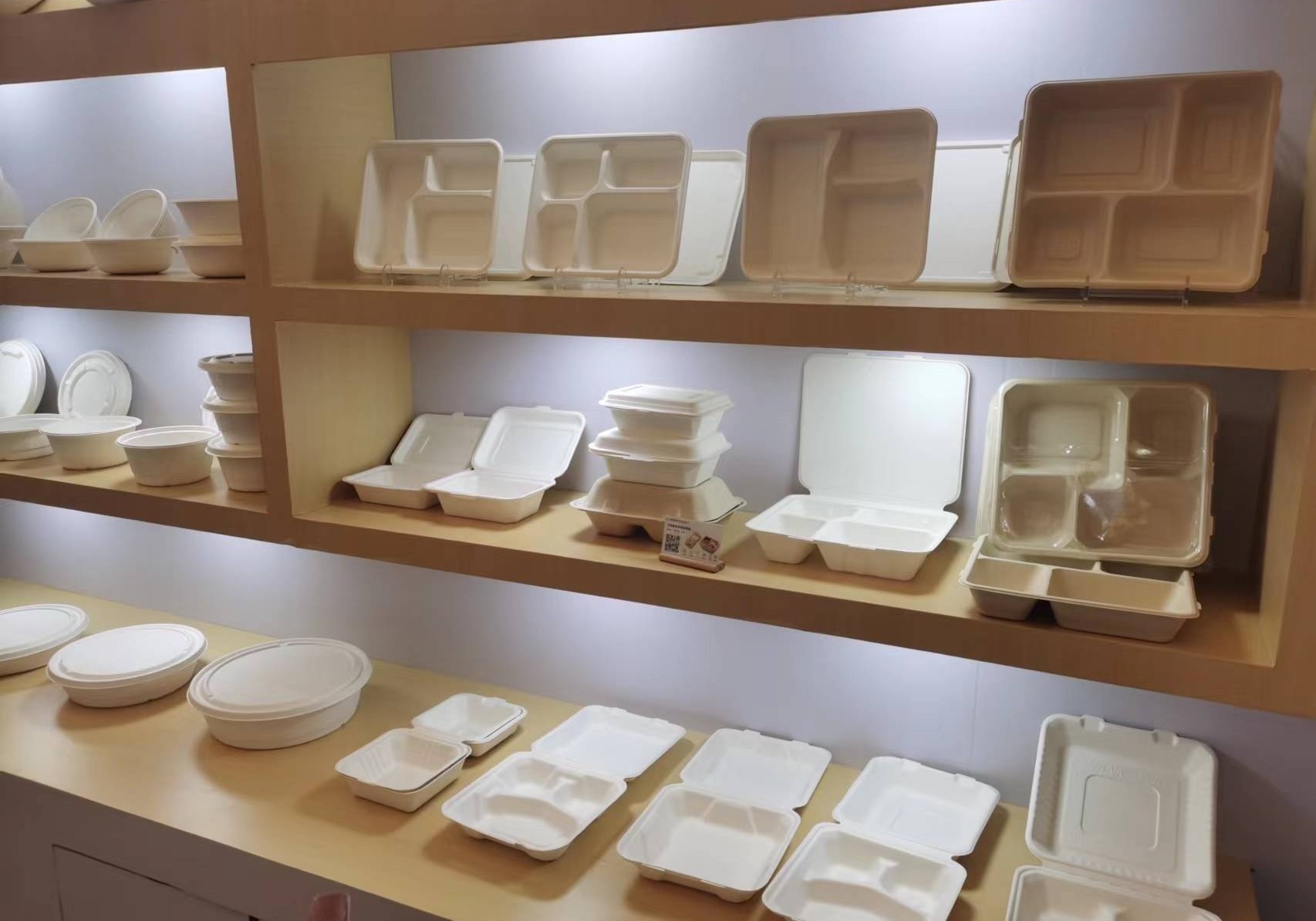 As an international trading company founded in 2018, it also provides OEM & ODM service from inquiry, design, packing to delivery. It has affiliate eco-friendly products manufacturers with rich production experience in different cities of China. Its major manufacturer covers an area of 10,000 square meters with 8 semi-automatic production lines, 200 employees and a daily output of 20 tons. 98% of its products are sold for export, mainly to European, American, Canadian and southeast Asian markets.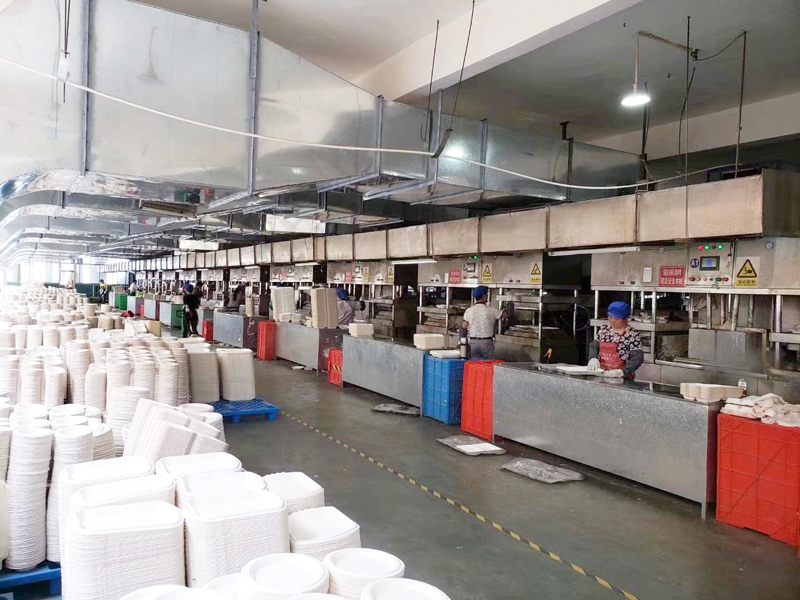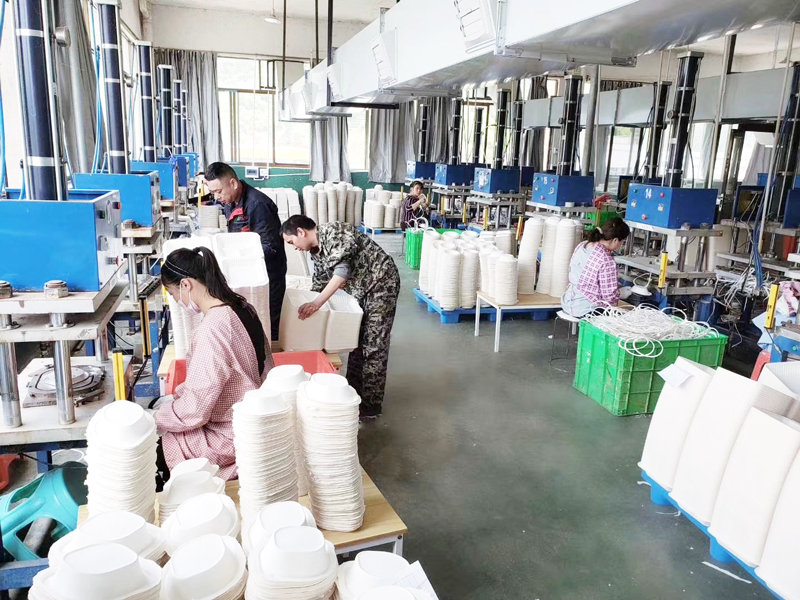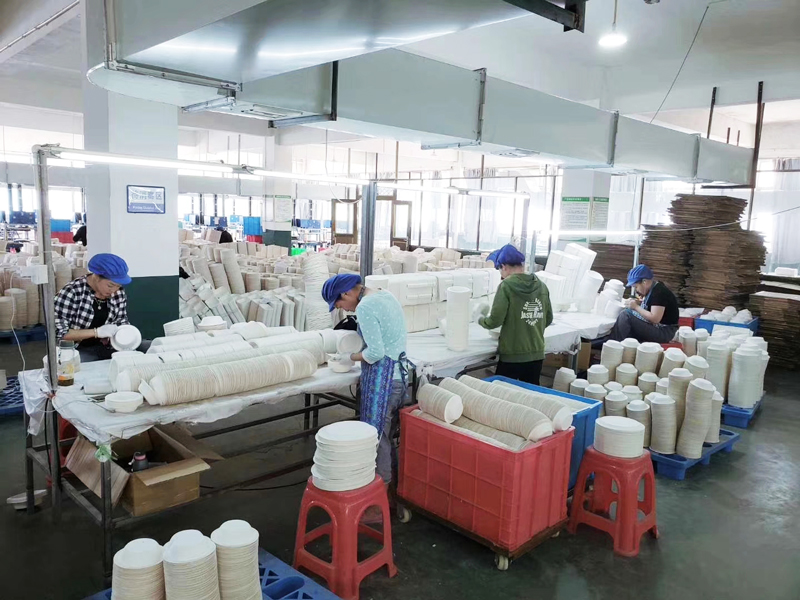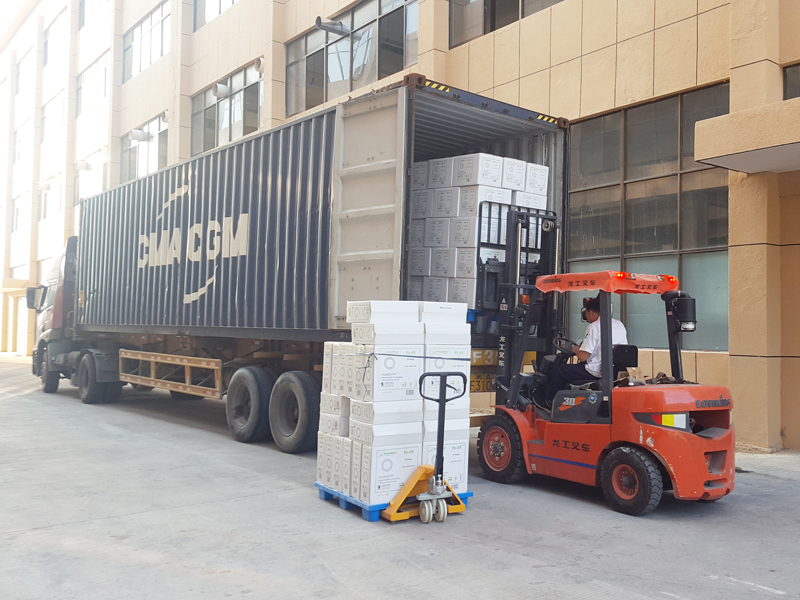 Sugarcane fiber products have the characteristics of healthy, with no peculiar smell, 100% eco-friendly and so on. All products are available in white and natural color. They have the following characteristics:
1. They are lead-free, harmless, hygeian and healthy.
2. They can prevent 100℃ hot water & 100℃ hot oil and not be penetrative in 2 hours.
3. They can be heated in microwave oven or refrigerated in refrigerator.
4. They are compostable, biodegradable, eco-friendly and recycling.
5. They can be produced in various shapes and customized according to customers' requirements.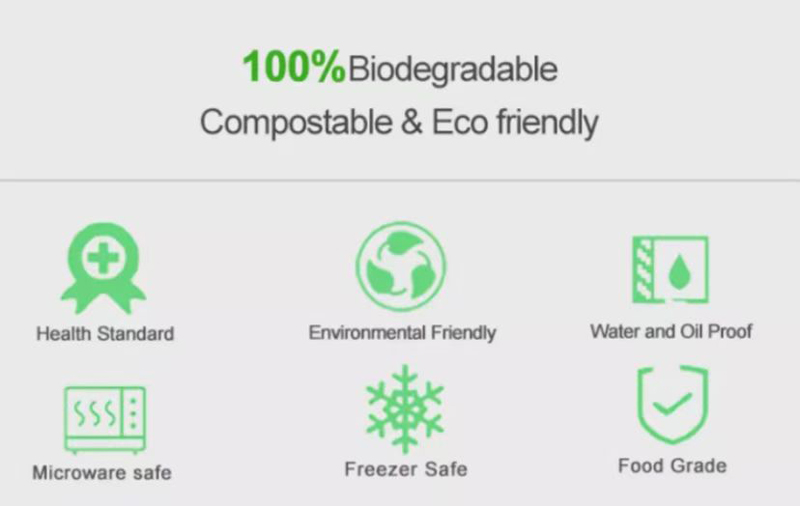 In the process of continuous development, Wenzhou Hongsheng has established a modern enterprise management system and formed an efficient working team.Perfect company structure and efficient operating system can help the company make good management decisions and keep developing business steadily.
The corporate culture of our company is "Less pollution, more hope". We hope that the use of plastic products around the world can be reduced through our promotion of environmental degradable tableware and we can make a contribution to the global environmental protection.